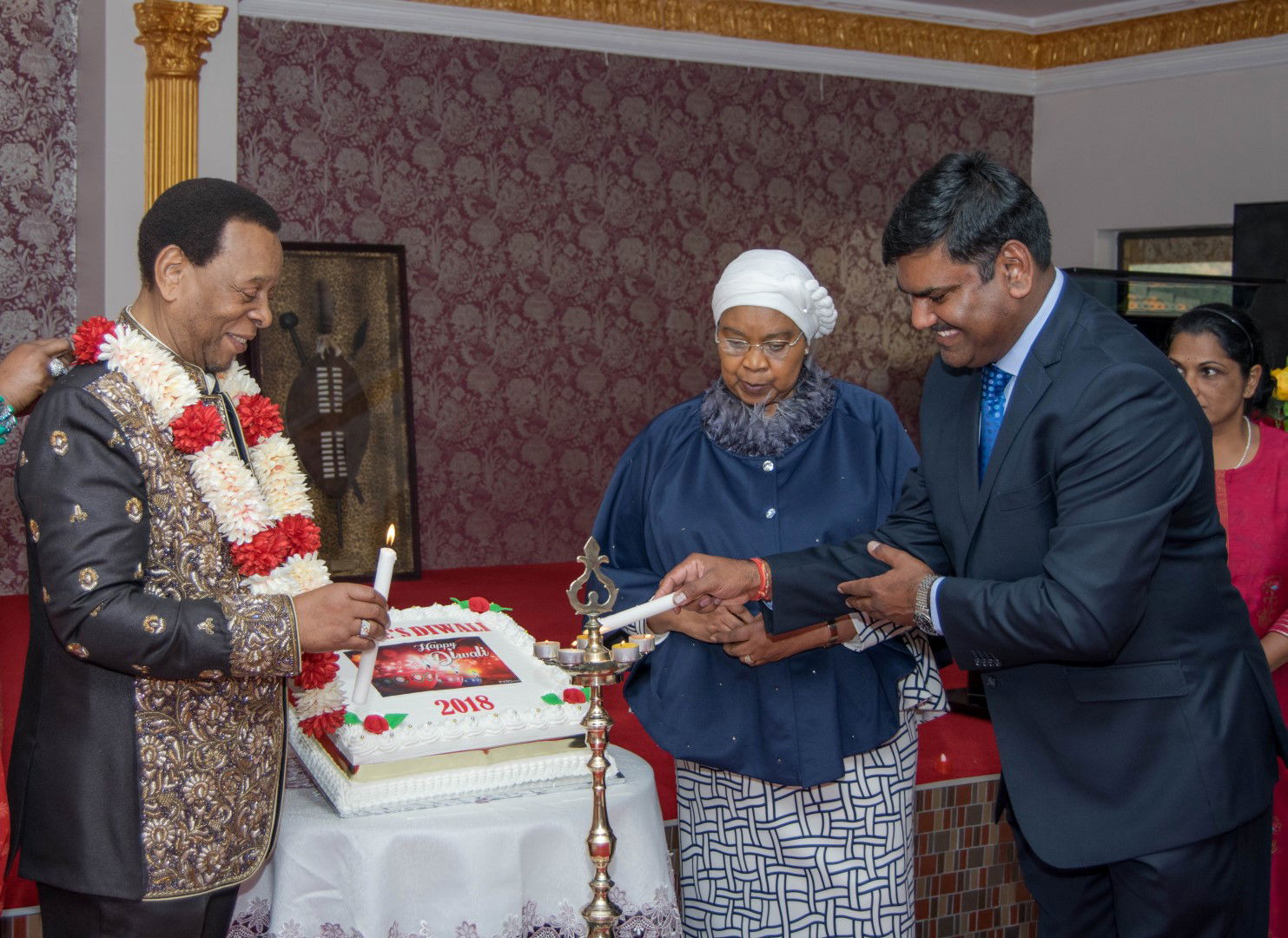 The second annual Diwali celebrations in Nongoma over the weekend served as a unifying force of community members from all races, cultural, ethnic and religious groups.His Majesty, King Goodwill Zwelithini kaBhekuzulu, welcomed local and international guests at the second annual Diwali event at Osuthu Royal Palace on Saturday, which also represented the values close to his heart – respect, acceptance and social cohesion.He thanked Ishwar Ramlutchman Mabheka for organising the historical event, thereby assisting him to build a strong foundation for future generations.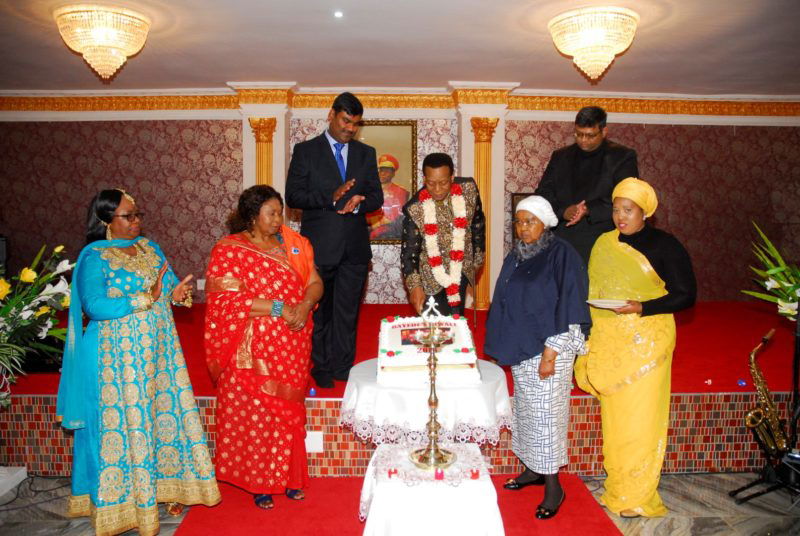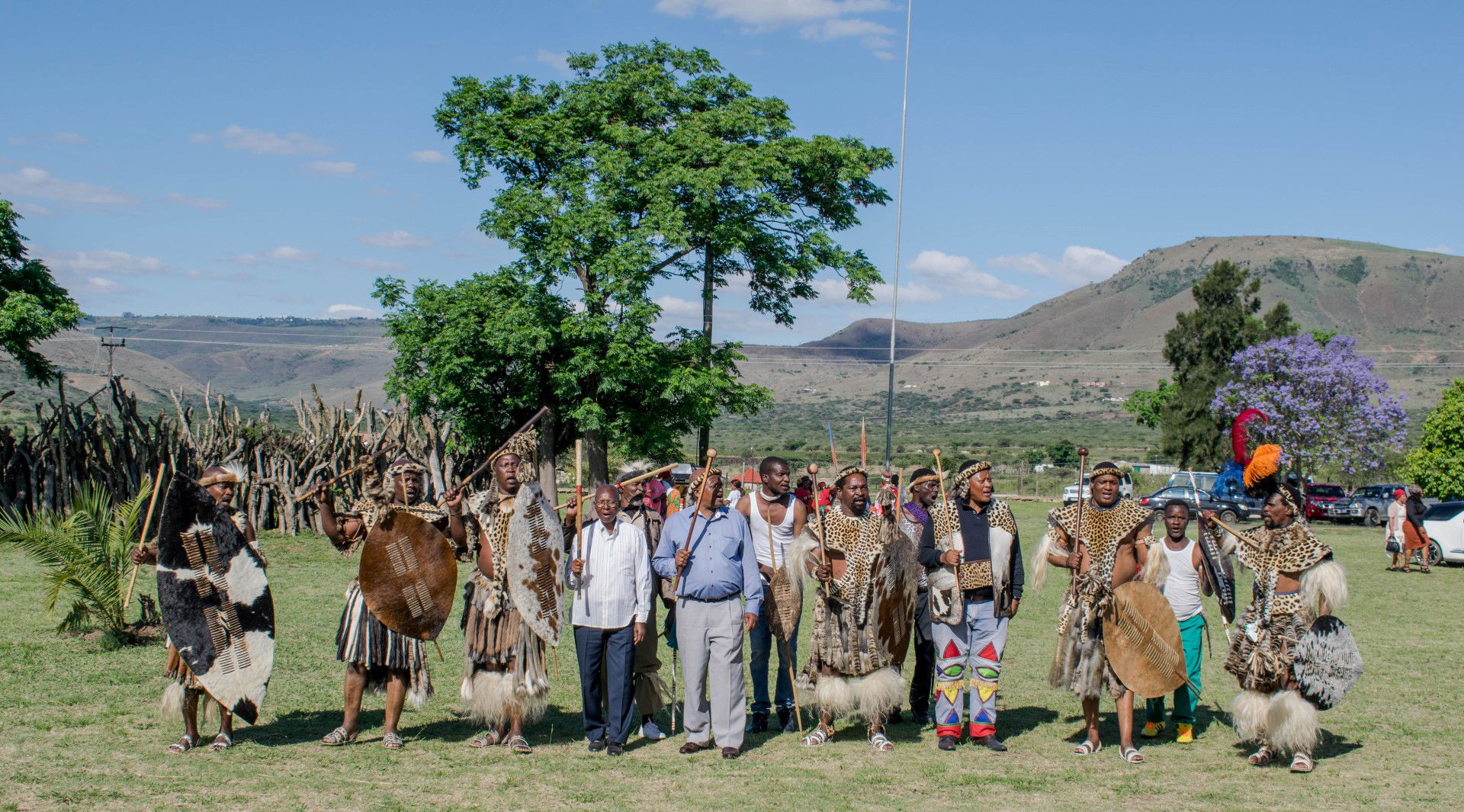 Royal Zulu regiments welcome guests at the Diwali celebration.
'I pray that the staging of this beautiful event may prove to be another step towards the end of mistrust between these two communities. The history of the amaZulu will never be complete without the history of the British, French, Indians, Afrikaners and others.

Like us Zulus, I am aware of how spiritual Indians are and there is no doubt in my mind that it is your spirituality that has kept you throughout the many life challenges.

'As a Christian, I too have a deep understanding of this important aspect and the time has come for us to be united. 'In many of our communities in South Africa, spiritual matters seem to have taken a back seat, and yet they form the backbone of society.

'Whether you view spirituality from the perspective of African religion, Indian Hindi religion, Christian, Jewish and Islamic religions, they all have a collective fundamental base – universally acceptable values that informs our way of life, such as loving your neighbour, acceptance, helping other people, and other values which, if put into practice, will no doubt make this world a better place for all of humanity.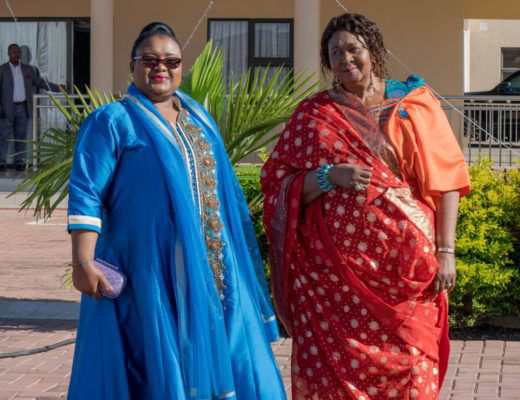 'As you celebrate Diwali my wish is that your light will shine so bright that it signifies great things ahead – a light of peace that will spell new beginnings and the triumph of good over evil, light over darkness.'

For Hindus, Jains, Sikhs and Buddhists, lighting the lamp is a chance to remember, even in the midst of darkness, that light will ultimately prevail. Knowledge will defeat ignorance, and compassion will triumph over despair.
Historic
Representing the Sivananda Peace Pillar Foundation, founder Ishwar Ramlutchman thanked His Majesty for hosting Diwali celebrations and embracing the community at his palace.

'I pay special tribute to my King, His Majesty King Goodwill Zwelithini kaBhekuzulu, Bayede Hlanga LomHlabathi, Hlanga lezwe, Zulu Eli Phezulu, King of the Zulu Nation, for co-hosting this historic event.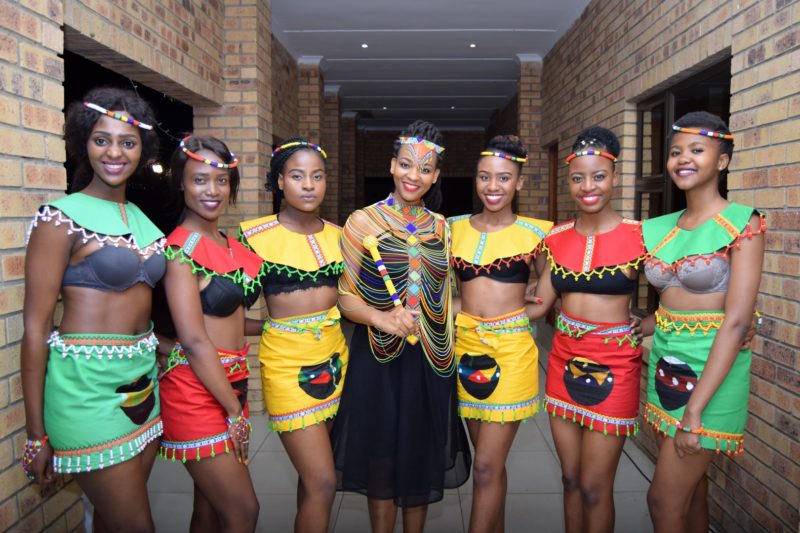 Migido Zulu models also attended the festivities
His Majesty is a true leader in the fight against poverty among our people. During this historic day, I pay my respects and salute my King, whom I consider to being one of the greatest Kings of our land since the reign of the Kings Shaka ka Senzangakhona.

'His Majesty has been the most consistent voice and campaigner for peace and unity among his people and it is largely owning to his ceaseless commitment to peace that relative stability and peace has come to the province of KZN.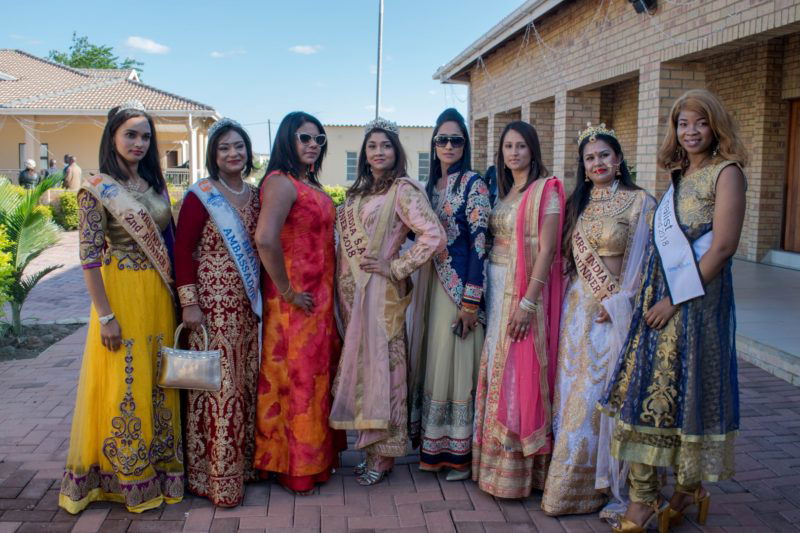 Mrs India South Africa contestants grace King's event.
'I know that nothing troubles His Majesty more than strife among his people. I urge all, more especially in the province of KZN, to give His Majesty the gift he will cherish for the rest of his life – the gift of enduring peace,' said Ramlutchman.