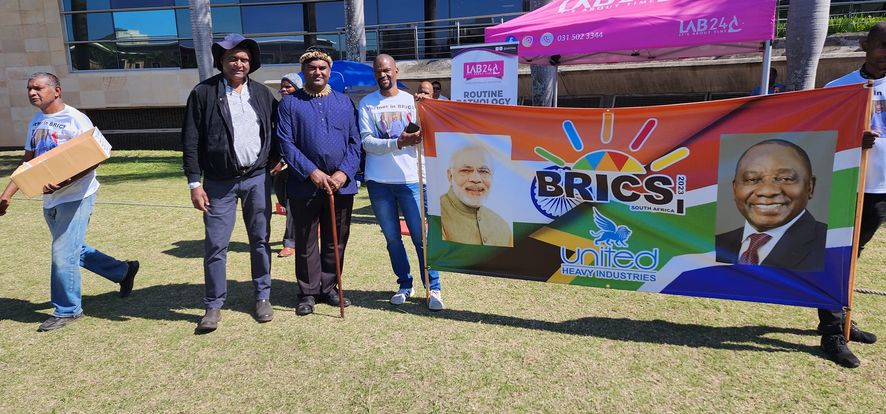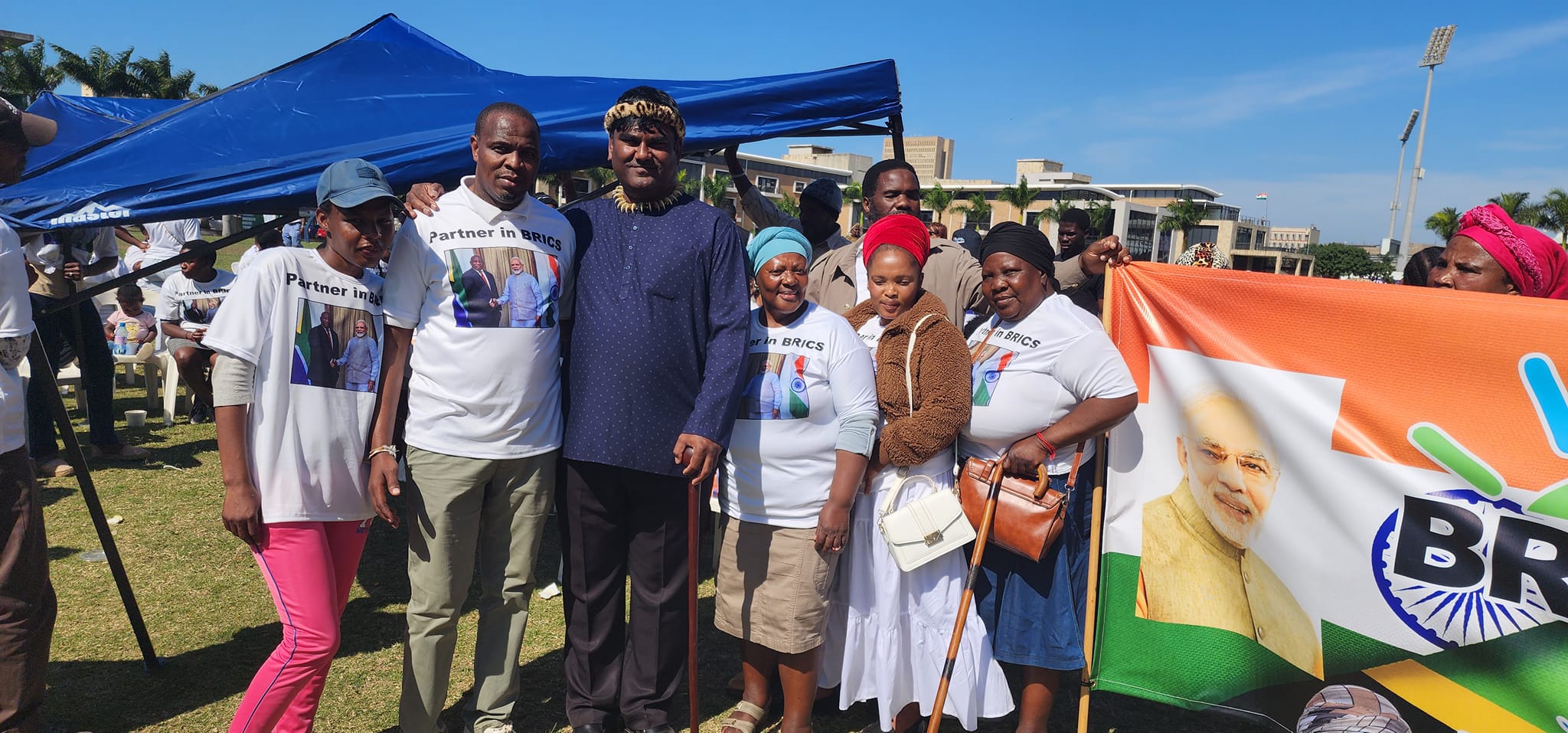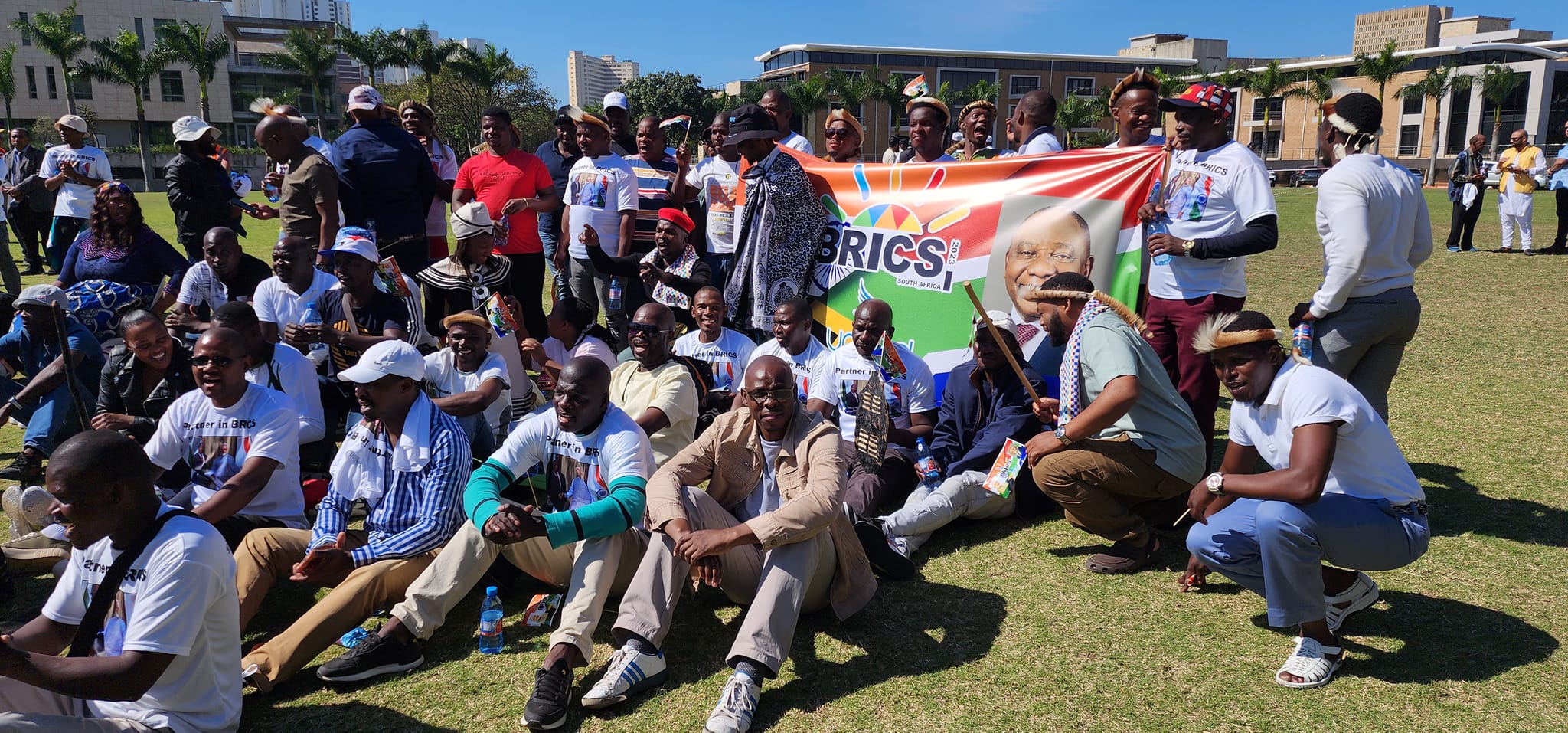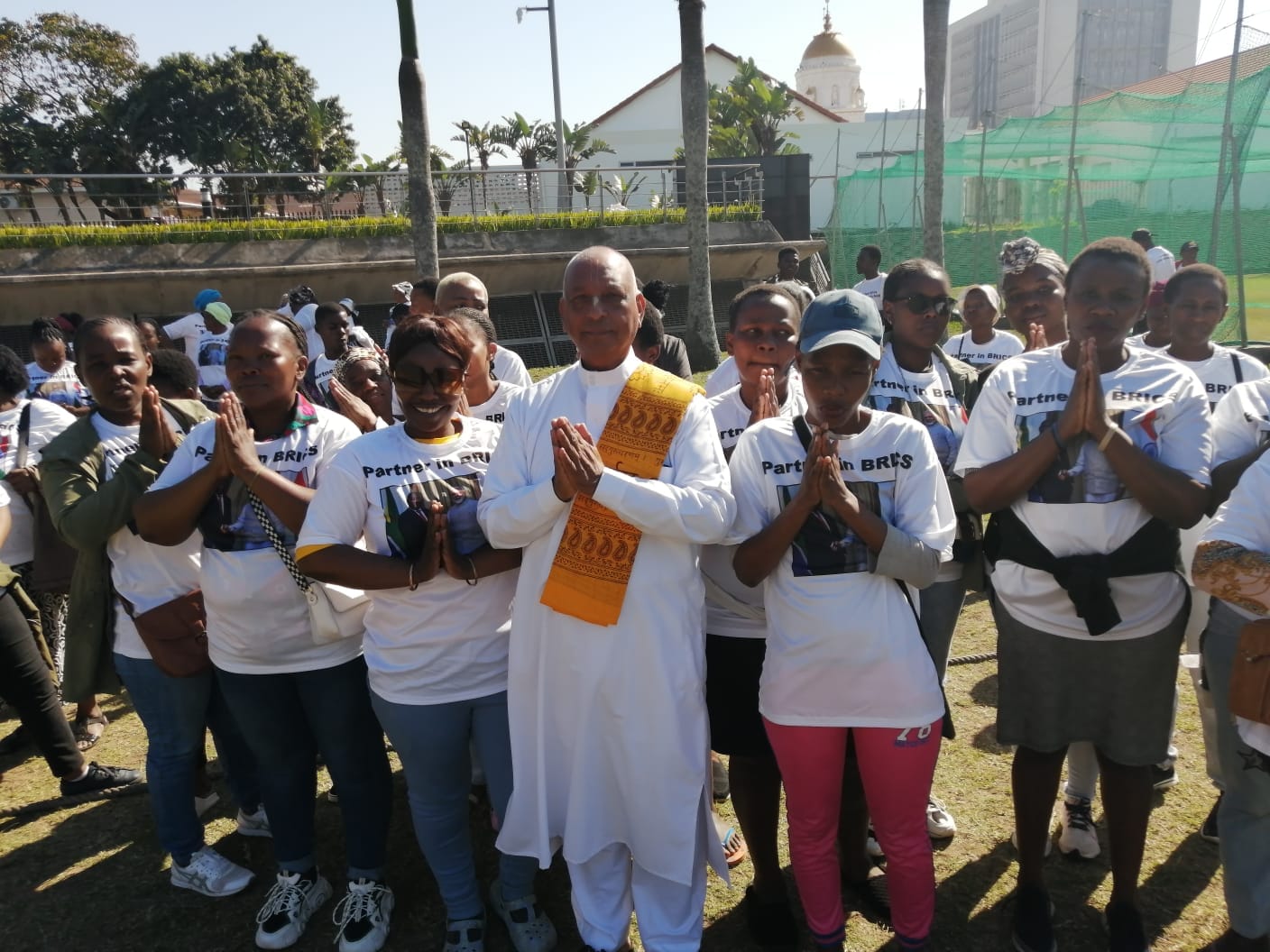 Prince Ishwar Ramlutchman Mabheka Zulu supports a Successful Prayer meeting giving support to our Leaders of Brics 2023 taking place in South Africa.We Welcome Shri Narendra Modi to South Africa as South Africans of Indian origin.
Brics for development of the African Continent. A long lasting friendship for development exists between the Zulu Nation and Government of India.
The late King, His Majesty King Zwelithini Goodwill KaBhekuZulu Fostered a lasting bond with a shared vision with His Excellency Shri Narendra Modi.