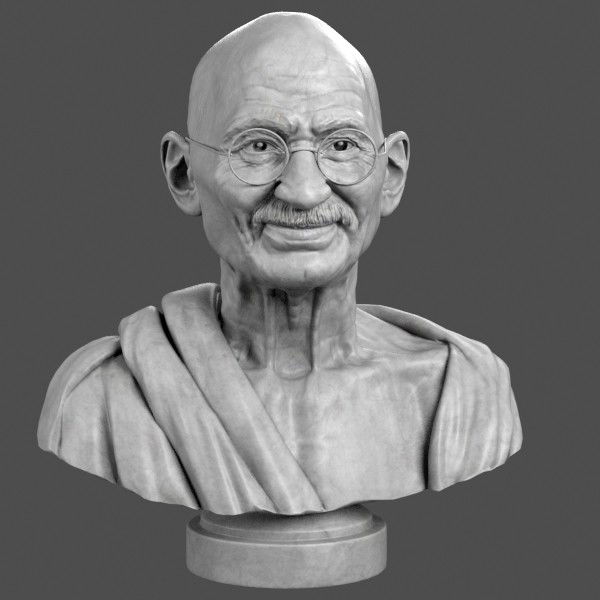 THE City of uMhlathuze could soon become home to a, historic monument depicting nation building and the rich heritage of the Zululand region.Council has approved a portion of land in front of the Civic Centre in Richards Bay for the proposed installation of several plaques and statues.

Spearheaded by President of the Sivananda World Peace and Community Development Foundation, Ishwar Ramlutchman, Council was first approached in September 2013 to house the donated monument.

Proposed busts include the history of the Zulu monarch and the Boers, Nelson Mandela, Mahatma Gandhi, John Dunn, Inkosi Albert Luthuli, a peace pillar and sayings of great leaders during the struggle against apartheid.

'This monument will serve as a symbol of reconciliation and tolerance,' said Ramlutchman.'It will also highlight the heritage of pioneers as well as the courage and commitment of the freedom fighters.

It will showcase the wisdom, passion and determination of the visionaries of a non-racial and democratic South Africa.'The monument will be situated next to the proposed library opposite the Civic Centre.
It will also form part of the country's national heritage and will be registered under the Monuments Act through AMAFA/Heritage KZN and the National Heritage Council. Deputy Municipal Manager: City Development, Lindani Khoza said the proposed portion of land for the monument had been approved in principle.

'Council has given the go-ahead for us to liaise with the developer. We would like to see a comprehensive site development plan first and will consult with historical experts to ensure there is no misrepresentation of history. Once this is done, the developer will have the green light,' said Khoza.