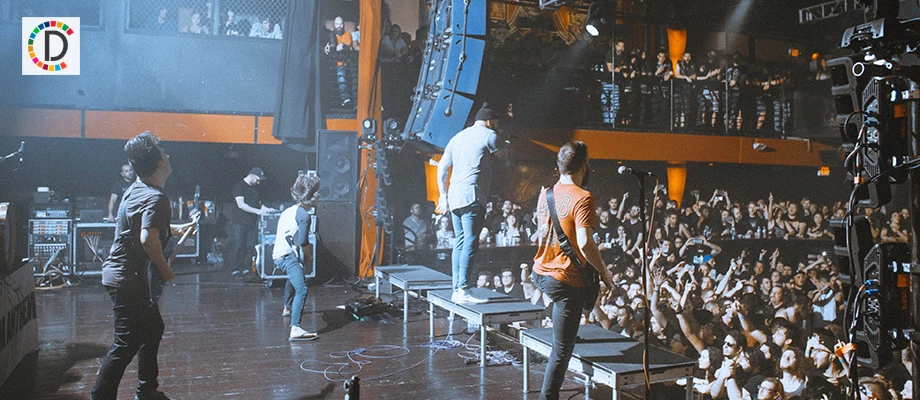 Anew channel launched by Indian media conglomerate Zee Enterprises which will feature programmes dubbed into South Africa's largest language, isiZulu, will be a catalyst for social cohesion, Zulu King Misizulu Ka Zwelithini has said.
'We support the good decision by Zee Enterprises to launch Zee-Zonke. We view this not only as promoting isiZulu but also as a catalyst for social cohesion between Zulus, Ngunis (the second largest indigenous population in South Africa after the Zulu nation) and Indians in our country and the world," the King said in an address delivered on his behalf by Prince Ishwar Mabheka Zulu Ramlutchman at the official launch of the channel last week.
Ramlutchman, who is also the president of the Sivananda World Peace Foundation, was dubbed a Prince of the Zulu Kingdom by the current King's late father, King Goodwill Zwelithini, some years ago.''This relationship between Zulus and the Indian community is not new. This relationship played out and manifested in my full view during the reign of the late Isilo (respectful term for Zwelithini). In that era, (the Zulu nation) participated in Diwali festivities and Indian compatriots, led among others by Prince Ishwar Mabheka visited Linduzulu, Nyokeni and Ulundi Palaces.
''Zee Zonke will further nourish this relationship and that will definitely contribute towards our broader goal of social cohesion," Misizulu said.''Your vision in making the people of India and the Zulu monarchy benefit from each other is a sign of oneness and unity,'' he added.''We believe that Zee Zonke programmes will create job opportunities, skills and talent development, and cultural exchange programmes,"Misizulu said as he assured Zee TV of the support from the Zulu nation in content creation, cultural and historical validation, and linguistic evolution.
Veteran Zulu actor Muzi Nthombela echoed this sentiment.''For me, Zee Zonke represents integration. I'm already seeing scripts of Indian and Zulu stories being told.
I see more opportunities for more scriptwriters and actors, particularly undiscovered talent," Nthombela said.Consul General in Johannesburg Mahesh Kumar said that with its 22 official languages, India deeply understood the importance of communicating content in indigenous languages.''What Zee Zonke will eventually do is expose our societies to get to know each other better. This will become a linguistic bridge to break the barriers," Kumar said.
Punit Misra, the President for Content and International Markets at Zee Entertainment Enterprises Limited, said Zee Zonke was born out of the company's principle of 'bringing soul to screen'.Commenting on plans to introduce local content to add to the serials and movies produced in India which have been dubbed into isiZulu using local artists, Somnath Malakar, CEO, Zee Entertainment Africa, said 80 jobs had been created by this already and more were in the pipeline.
''We also promise to share and to bring out stories of inspiration and initiatives which will take the entire social fabric of this country to a different height," Malakar said.
The isiZulu language from the Nguni family is spoken by approximately 27.3 million South Africans, making it the most significant and widely spoken local language.
(This story has not been edited by Devdiscourse staff and is auto-generated from a syndicated feed.)