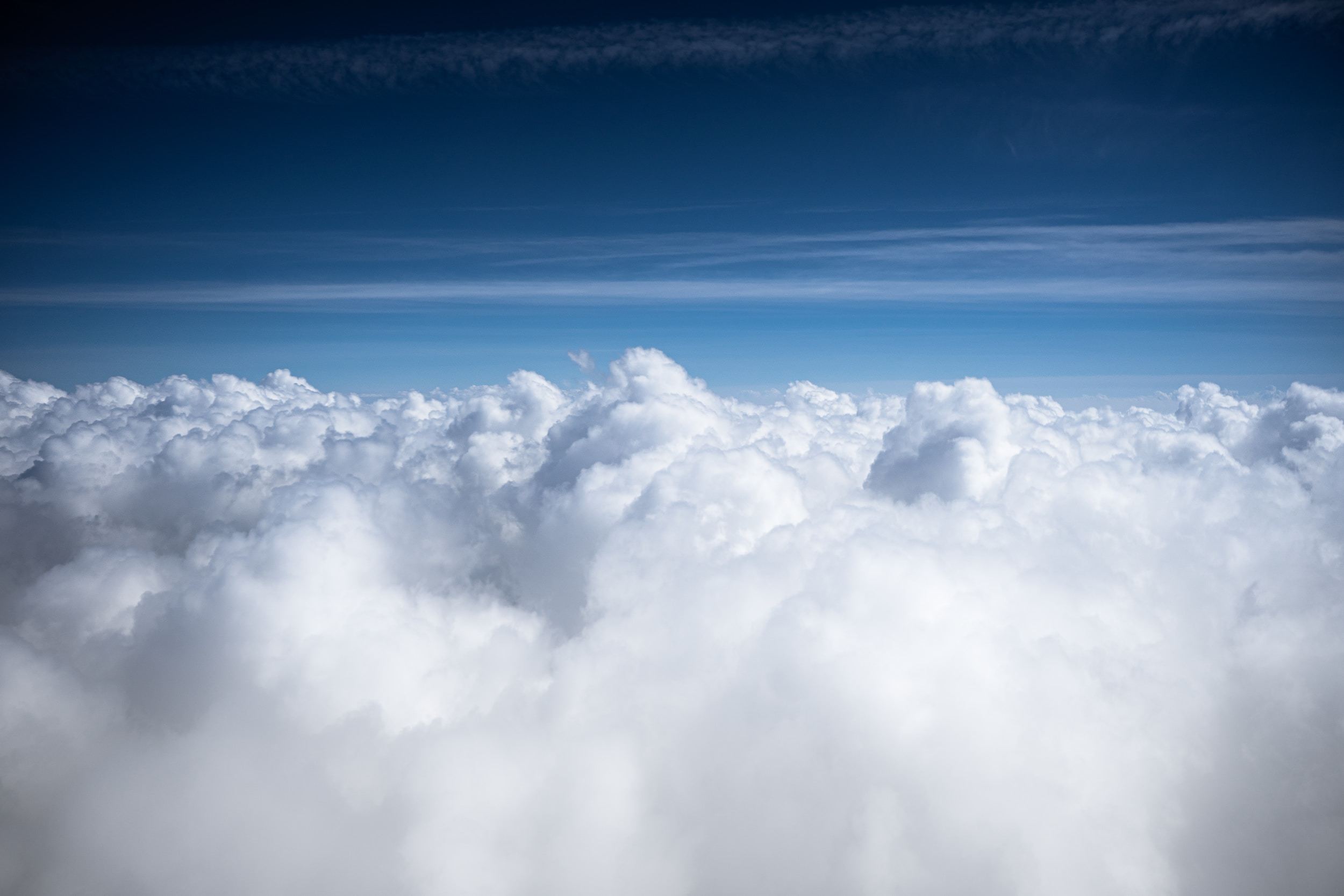 DURBAN:INDIANS from across the world made their way to Durban for last night's Gopio international business summit.Gopio, the Global Organisation of People of Indian Origin, is a non-partisan, non-sectarian and non-profit global organisation founded in 1989 to reshape how Indians connect with each other.

The business summit hosted over at the weekend at Coastlands Hotel in uMhlanga saw more than 200 international and local leaders discuss Africa and the country's development through tourism, entrepreneurship and women and youth empowerment.Among those at the banquet and awards ceremony were South African government representatives, Indian Consulate officials, and local and international religious and business leaders.Addressing delegates, businessman and Gopio Africa co-ordinator, Ishwar Ramlutchman, called for further investment in KwaZulu-Natal.

"We need more contributions in sectors including biotechnology to increase food security, and in education to develop skills," he said.Ramlutchman thanked delegates for their time spent in helping to grow South Africa, and he urged them 
to continue.

"We are calling on representatives of the government of India to continue assisting 
South African youth with various opportunities that will allow them to experience India, such as the Know India programme," he said.Zulu monarch King Goodwill Zwelithini was presented with an award for his role in bringing together the Indian and African communities. "We salute His Majesty for continuously speaking of unity in diversity," said Ramlutchman.

He urged the local Indian community to unite to eradicate poverty and build a better society.Today, delegates will be hosted at the Mahatma Gandhi Settlement in Inanda by the Indian activist's granddaughter, Ela Gandhi.Delegates will be able to gain insight into the Phoenix Settlement adjacent to Inanda.