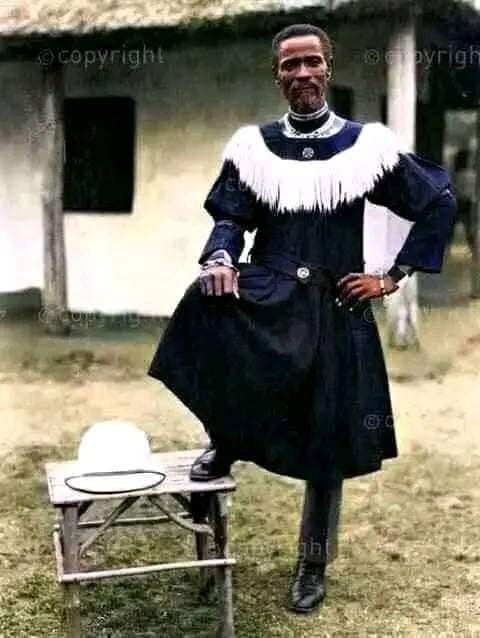 History of the ChurchOn the 10th of March 1910 the Nazareth Baptist Church also known as Shembe was established. It was established by its founding leader and Prophet Isaiah Shembe who was known as UMqaliwendlela. Prophet Mqaliwendlela had two sons who ended up leading the church. His sons were Prophet John Galilee Shembe(1904-1975) also known as ILanga and Prophet Amos Khula Shembe also known as INyanga. Prophet Mqaliwendlela ruled from 1910 until he passed on in 1935.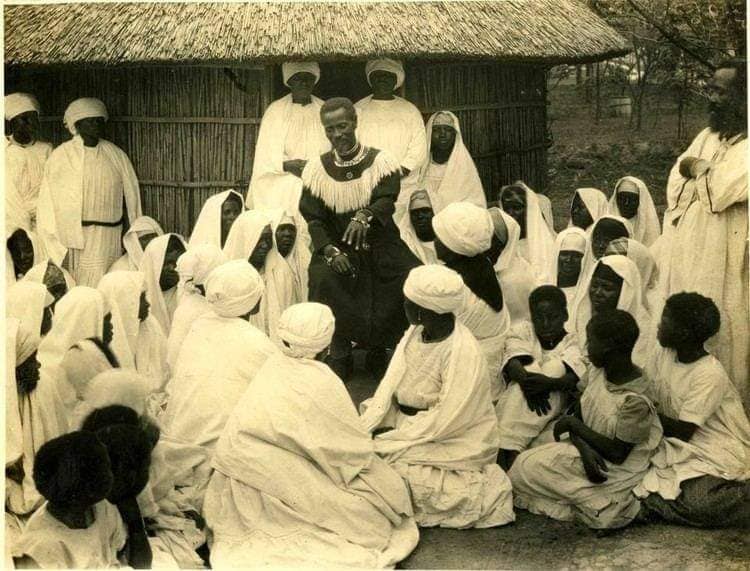 His eldest son Prophet John Galilee Shembe also known as ILanga took over as a Leader of the Church in 1935 after leaving his teaching profession with a Bachelor of Arts Degree from University of Fort Hare. After ruling for 40 years Prophet JG Ilanga passed on in 1975 at the age of 71 years old. In 1976 Prophet Amos Khula Shembe(1906-1989) also known as INyanga took over as a Leader of the Church until 1995 the year he passed on.
Prophet Inyanga was also a Teacher by profession at Adams College where he taught Geography Subject. Prophet A.K. was only 89 years old when he passed on. In 1996 Prophet Mbusi Vimbeni Shembe also known as UThingoLwenkosazana took over as the leader of the Church until he passed on in March 2011. Prophet Uthingo was 78 years old when he passed on. In 2011 his son Prophet Mduduzi Shembe also known as Unyazilwezulu took over the reigns until now. Prophet ILanga is the longest serving Prophet of Nazareth Baptist Church because he served as it's leader for 40 years (1935-1975).
His father served for 25 years (1910-1935). This church has rich history because of its morals, values and ethics. I will always have a huge respect for it. Nime njalo naNazaretha amahle nomlando wami omuhle onothe kamnandi. My Humble Respect to Unyazi LweZulu Shembe !All reactions:90St-Nuclear Chigozie Mnyovhu and 89 others.