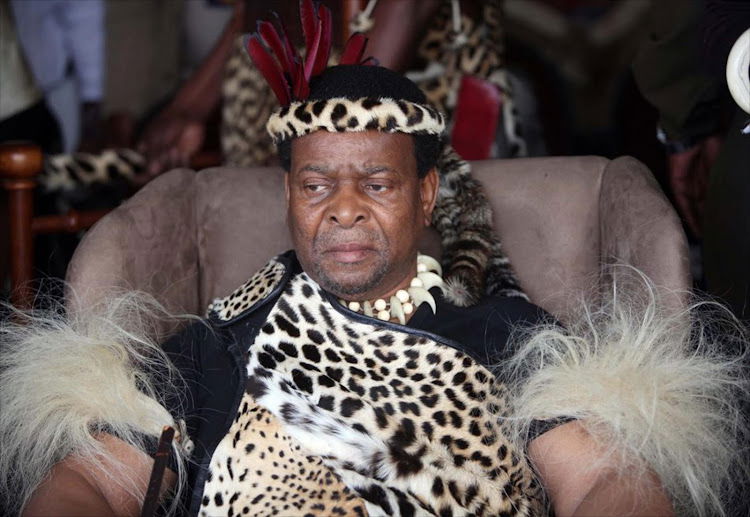 In 2016' Zwelithini appointed him to one of his military regiments' and he is now known as Prince Ishwar Ramlutchman Mabheka Zulu.
Zwelithini said of him: "To the hundreds of Zulu regiments' Ishwar is not an Indian but as they call him he is 'umfowethu' (brother) or insizwa enye [remarkable young man] which is a great affirmation that he is one of them.

"At the time there was uproar from some members of the royal family about Ramlutchman's new status as the king's "son" and a "prince".Zwelithini said the honour was bestowed on Ralutchman because of his efforts at social cohesion' respect for everyone's cultural heritage and religion.In return' Ramlutchman' who is fluent in isiZulu' has embraced Zulu culture and during traditional royal ceremonies always wears traditional Zulu attire complete with ibheshu [cow hide]' isicoco [leopard-skin headgear]' a shield and a spear.