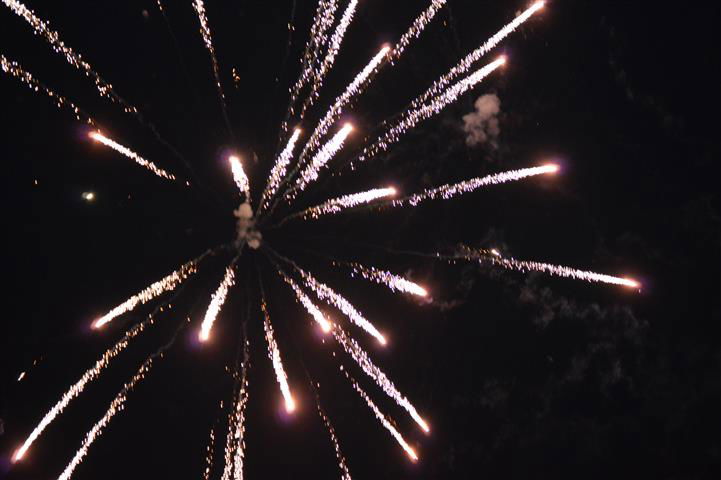 King Goodwill Zwelithini is opening the doors of his palace in Nongoma for the first time for the celebration of Deepavali as a way of fostering social cohesion.The event will be held on October 7 in conjunction with the Sivananda World Peace Foundation, which is run by businessman Ishwar Ramlutchman, whom the king regards as a son. He described the event as being a historic moment.

The event will take place at the uSutu Royal Palace on October 7 from 2pm to 6pm and will include cultural items from the Hindu and Zulu communities. The programme will end with a fireworks display.

Traditional Indian vegetarian food and snacks will be prepared, such as breyani and samoosas. Strictly no meat dishes.

A free bus has been arranged to depart from AK's parking lot at 9am and return after the show on October 7.

The following organisations are requested to send five delegates each to be a part of the celebrations at the king's palace:The Arya Samaj, Hindu Thirukootam and Shree Ganaser Temple, The Ramakrishna Centre, Sanathan Dharma Sabha (SDS), Sri Prabhu Hanuman Mandir, Shri Siva Soobramoniar Temple, Young Hindu Cultural Service Society (YHCSS), Ladysmith Association For The Aged (LAFTA), Ladysmith SAI Centre and the Hare Krishna Centre.